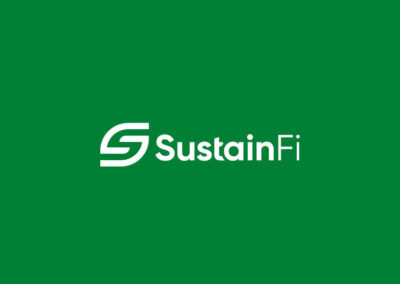 Alexis Advisors Named on SustainFi's Top Financial Advisors in 2022
See our feature in SustainFi's Top 50 ESG Financial Advisors in 2022 HERE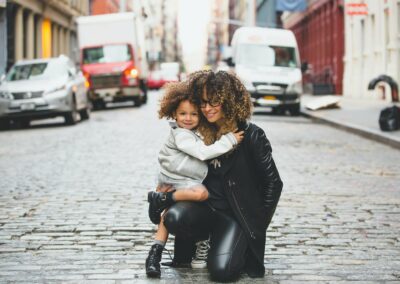 Women & Money – Why It Matters & What You Can Do
My mom taught me about the power of a women's network. Mom stayed at home ...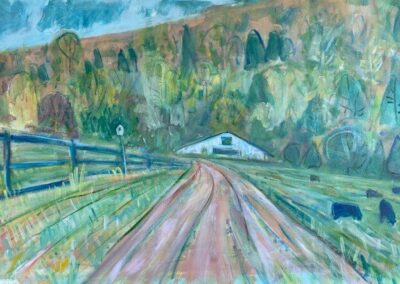 To us, Being Intentional Means Giving Back
At Alexis Advisors, our passion and our purpose is to have a positive impact on our ...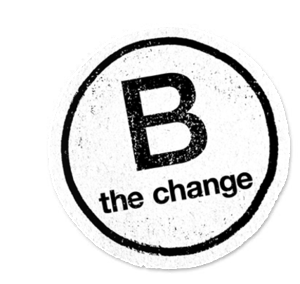 Celebrating our B Corp Recertification
Every two years, we have the opportunity to recertify and measure our progress as a ...
The Quintuple Bottom Line
Alexis Advisors is pleased to announce that we have just become a Certified Benefit ...