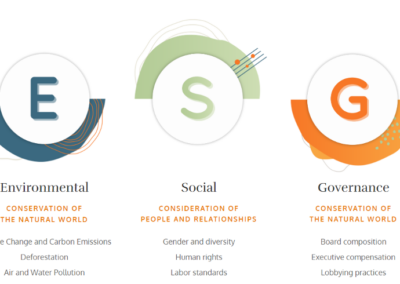 Reckoning or Recalibrating: Find Out Why ESG is Here to Stay
When Ann, our administrative assistant, forwarded a message from ABC's Good Morning ...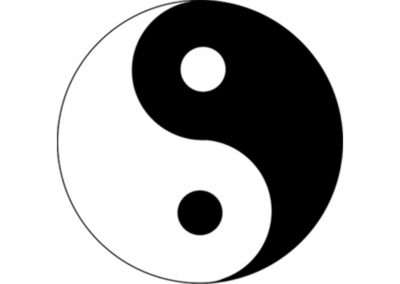 The Yin & Yang of Covid & The Economy
At age 59, I finally consider myself a pretty balanced person. But this hasn't ...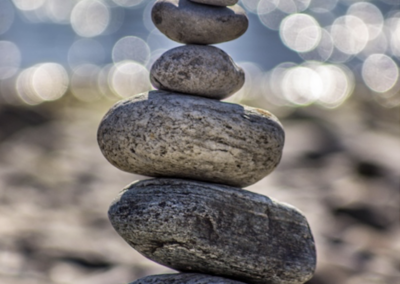 Work-Life Balance Is Finally Taking Hold – The Importance of Defining What You Value and Finding Your Voice
Back in the 1980s and 90s, I was an ambitious, driven woman. By then, the women's ...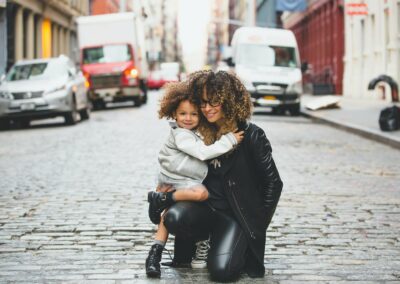 Women & Money – Why It Matters & What You Can Do
My mom taught me about the power of a women's network. Mom stayed at home ...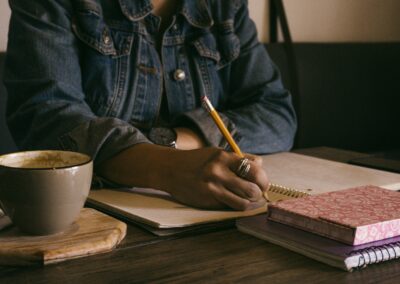 From Jitters to Joy: Why you Should Rewrite your Money Scripts
Do you ever feel like there's a voice inside your head that is repeating a fear or ...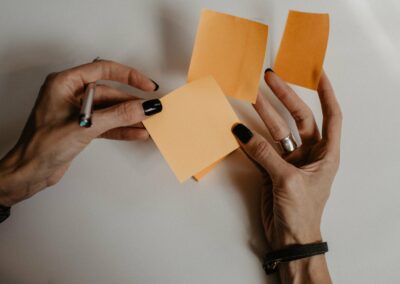 Women & Money: 5 Strategies for Building your Money Mindset Muscle
Women want to make a positive impact on our communities. Many of us are solid ...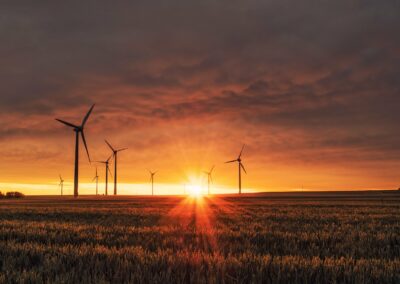 What 2020 Taught Us – Expect the Unexpected
A black swan year for the markets and the world! If 2020 taught us anything, it is ...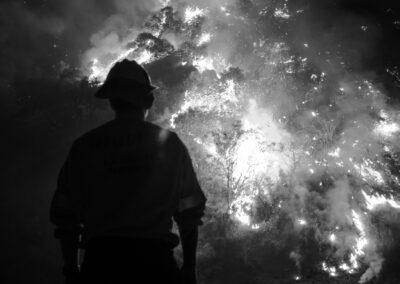 Voting with Your Dollars: Does It Really Matter What You Invest In?
Last week I unrolled our copy of the Wall Street Journal and saw a picture similar ...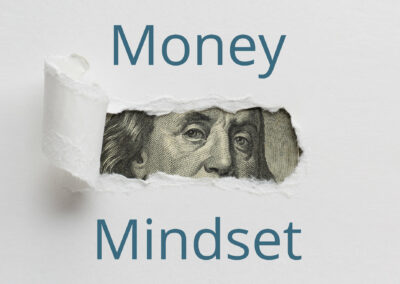 What's Your Story? Understanding Your Money Mindset
Think back to your earliest memories of money. Were you given an allowance to spend? ...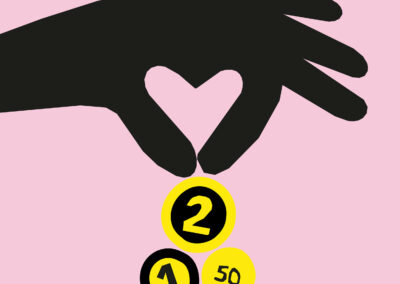 5 Smart Gifting Strategies
Giving is a heart-centered practice. Please give to an organization that aligns with ...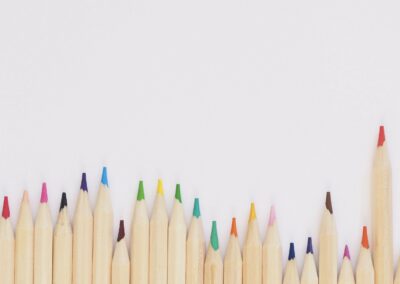 5 Steps to a Bust-Proof Back to School Budget
It's August already and you're probably thinking, "How did that happen?" Summer is ...
Invest Locally: Do your investments reflect your values?
Welcome to our May blog.  Over the next few months, we are inviting guest bloggers ...