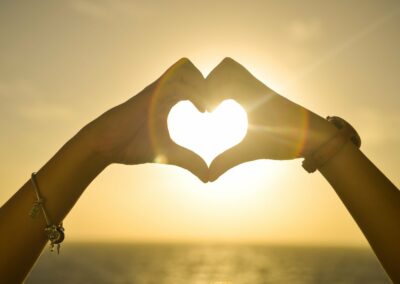 What's Your (Money) Relationship Status?
It's time to have a talk. The "what are we doing here?" talk. But this time, instead ...
The Cost of Chasing Money
This article originally appeared in Chrysalis Institute's "Words for the Journey" ...
Money Mindfulness – Healthy Money Choices, Healthy Life
Many of us have been taught that we have to choose between our values and our money. ...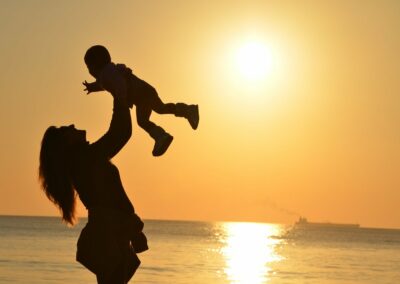 Raising Mindful Money Geniuses: 5 Messages To Teach Your Kids
When was the last time you talked to your kids about money? If you're like many ...
Ugh… It's Open Enrollment Time Again. But There Is Hope.
I have recently been trying to support a handful of clients, and my employee, Paige, ...
Yes, You Can Rewrite Your Money Messages!
For most of us, our money behaviors are hereditary – that is, we often model our own ...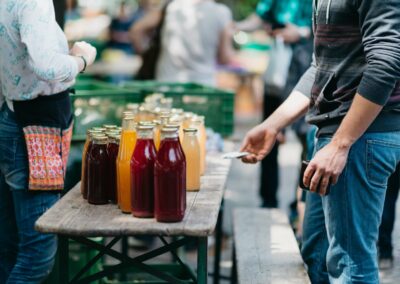 Voting with Your Dollars
Every dollar you spend and invest has an impact on you, your family, the ...
Seeking To "Be the Change"…
Each month, our goal is to write about a topic that is both relevant and ...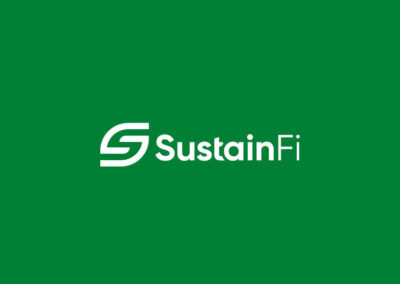 What The Heck Is Impact Investing?
social impact The power of philanthropy, nonprofits and government have been used ...
Start With Your Money Mantras
Money mindfulness is an easy concept to grasp, but tough to put into action. It ...