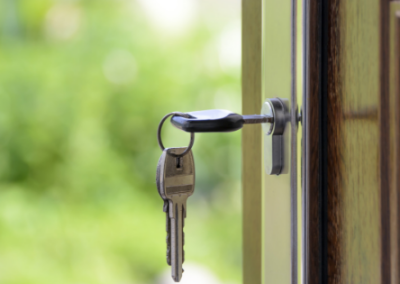 Let's Get Real About Real Estate
We may be in the middle of a cold winter, but the housing market is hot hot hot. ...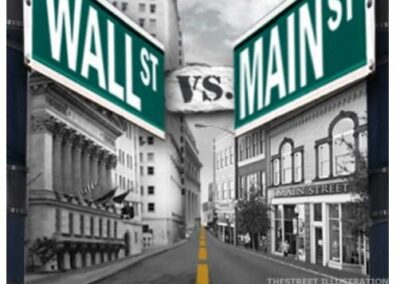 The Big Disconnect – Wall Street vs. Main Street
The Big Disconnect – Stock Market Up 47.25%. Unemployment Up To 11.1% There has ...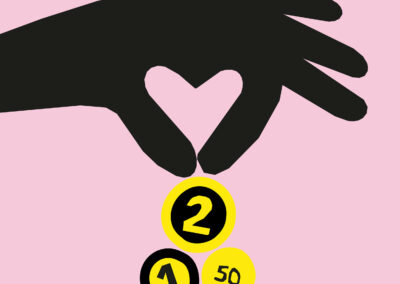 5 Smart Gifting Strategies
Giving is a heart-centered practice. Please give to an organization that aligns with ...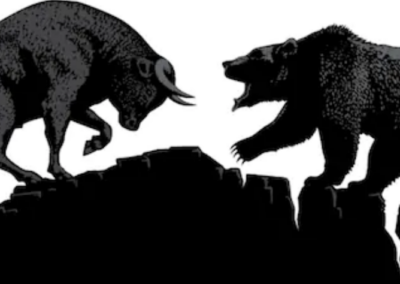 Moving Fast…COVID-19 & The Stock Market
2019 was historically one of the best years in the stock market…ever. And ...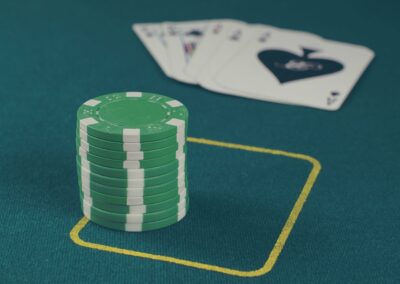 Is Investing the Same as Gambling? And Other Prophesies for 2020.
Superbowl Sunday is this Sunday and everyone is placing their bets. There ...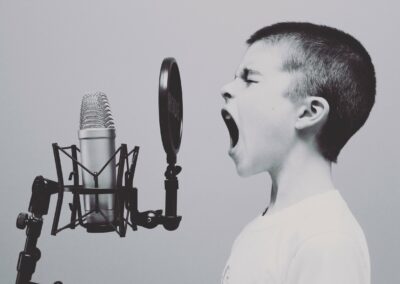 Two Versions of the Truth
Is the S&P 500 Really Up over 25%? Context, in our business, is often lost ...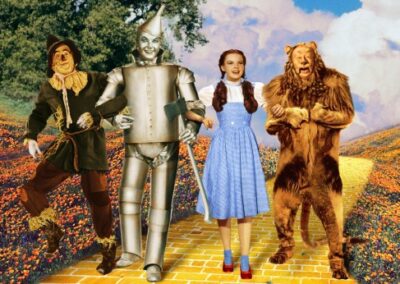 Tuition and Room and Board and Books….Oh My!
Let's link arms and walk through the dark forest of college planning together, shall ...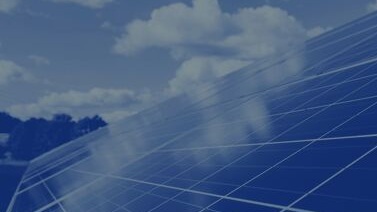 Do Good and Do Well: Make change with your investments
We are excited to feature Tony Smith, CEO of Secure Futures Solar as our guest ...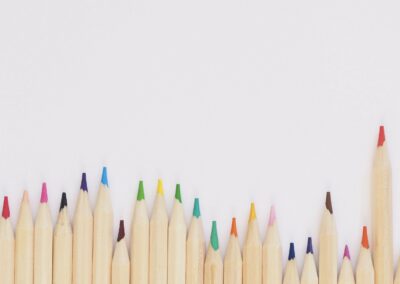 5 Steps to a Bust-Proof Back to School Budget
It's August already and you're probably thinking, "How did that happen?" Summer is ...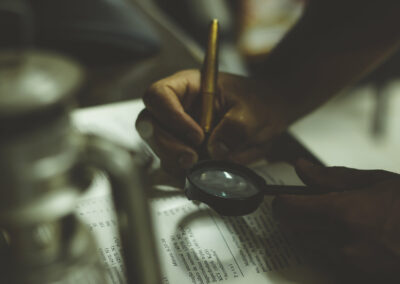 Zooming Out on 2019
What Your Quarterly Statements Don't Tell You What an incredible first half of ...
Invest Locally: Do your investments reflect your values?
Welcome to our May blog.  Over the next few months, we are inviting guest bloggers ...
Whipsaws, Whiplash, and Algos
After living through the worst quarter (Q4 2018) since 2011, we just experienced the ...