Let's Get Real about Real Estate
So you want to buy a house? Just make sure to take the time to make sure it's your ...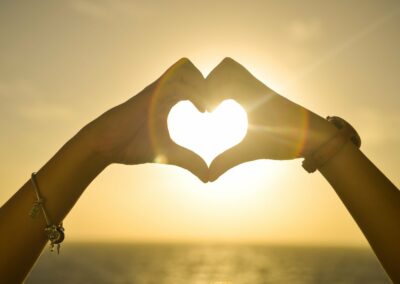 What's Your (Money) Relationship Status?
It's time to have a talk. The "what are we doing here?" talk. But this time, instead ...
Dead Cat Bounce, Or Bull Market?
A "dead cat bounce" is a temporary recovery from a decline in equity markets. ...
Make Your List & Check It Twice
'Tis the season for hot cocoa, holiday festivities, and getting your financial ducks ...
Global Equities Taking a (Big) Breather… What's next?
Recent selling has been relentless, with the S&P 500 index down -8.7% since the ...
How to Save for College (& Still Retire on Time)
If you're feeling the financial squeeze from all sides, you may be part of the ...
Will the Markets Have a Tariff Tantrum?
The first half of the year has been filled with a series of worries and shocks. A ...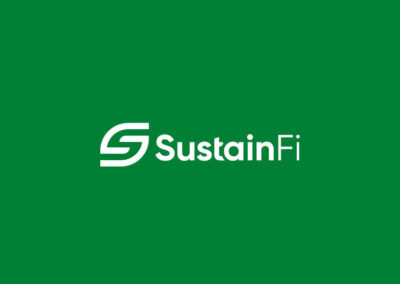 Jump-starting Your Retirement Savings
Retirement probably feels a long way off. It might be at the bottom of your list of ...
The Punch Bowl is Gone, Volatility is Back
During Q1, Mr. Market sure did his best to compensate for 2017's lack of volatility. ...
Do's & Don'ts of Planning for College
Parents all know that paying for college is hard. It's expensive, and the price tag ...
What to Expect in 2018
Wow. What a year! The bull market in equities caught fire around the world, with the ...
The Tax Reform Tsunami
As of this week, the House and Senate leaders have reconciled their two versions of ...