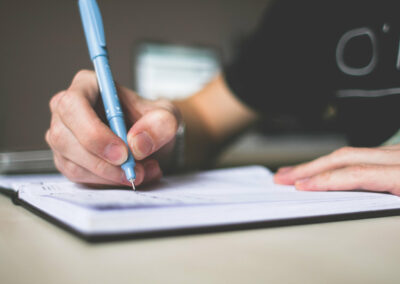 Make Your List & Check It Twice
'Tis the season for hot cocoa, holiday festivities, and getting your financial ducks ...
Ugh… It's Open Enrollment Time Again. But There Is Hope.
I have recently been trying to support a handful of clients, and my employee, Paige, ...
Old and Getting Older: The Economic Expansion's 100th Month
See our f An optimistic outlook The post-Financial Crisis economic expansion ...
Fact-checking Social Security
It's tough to focus on Social Security until retirement is right around the corner. ...
Richmond's temperature isn't the only thing creeping higher!
The months between May and September have historically been when equities exhibit ...
The 411 on 529s: Making the Most of Your College Saving Strategy
Parents all know that paying for college is hard. It's expensive, and the price tag ...
Is there truth behind "Sell in May and Go Away"?
The phrase "sell in May and go away" is a take on an old English saying, "Sell in ...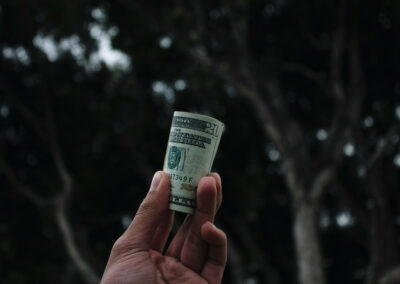 How to handle your tax refund wisely
Tax season is finally over, which means nearly 80% of Americans will have a refund ...
Six Ways To Make Your Kid A Money Genius
At Alexis Advisors, we believe in being informed about your money, even if you're a ...
What To Expect In 2017
We apologize for the lateness of this newsletter. Laura and I have had a busy ...
Seeking To "Be the Change"…
Each month, our goal is to write about a topic that is both relevant and ...
Look Before You Leap…
Please Note: I am leaning heavily on the New York Times article, Getting the Full ...