ESG Investment management for women invested in change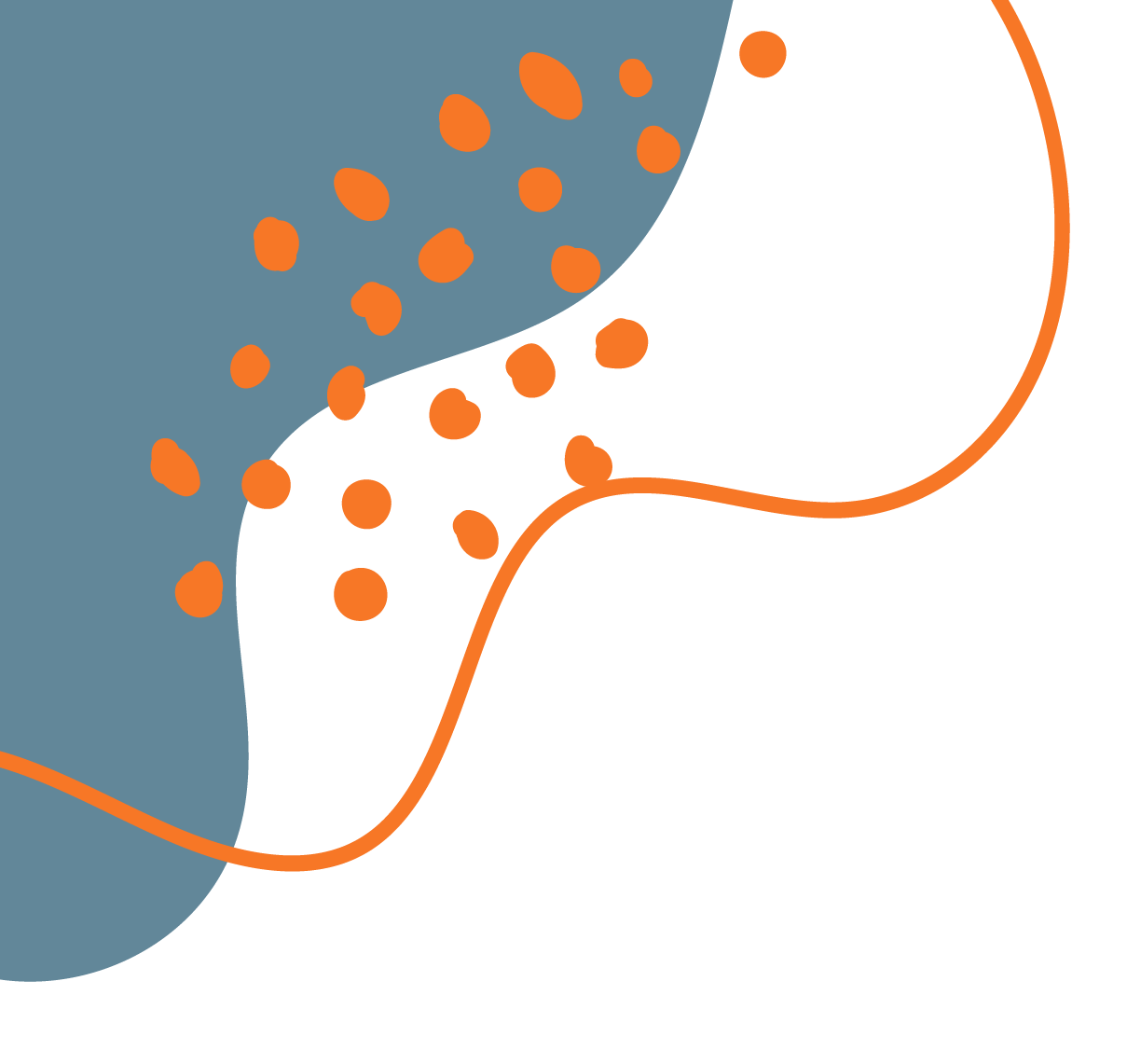 Own your money and your impact
Money is powerful and can create profound change in this world, particularly if it's invested with purpose and intent. Align your financial and global impact goals with ESG investment management by Alexis Advisors.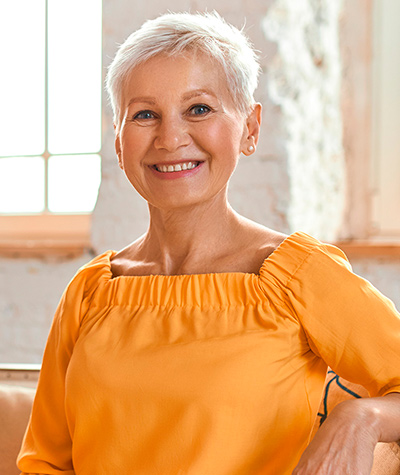 Alexis Advisors is a wealth management firm for women by women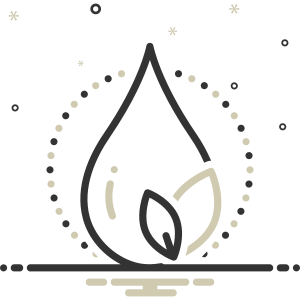 Walk an intentional path to building wealth
Align your money with your life and values, not the opposite.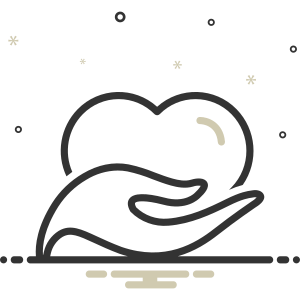 Reach for full financial and impact potential
ESG investing with a Alexis Impact Portfolios.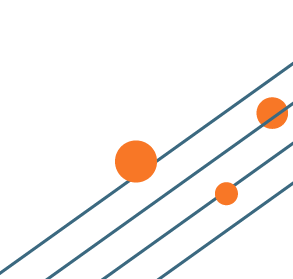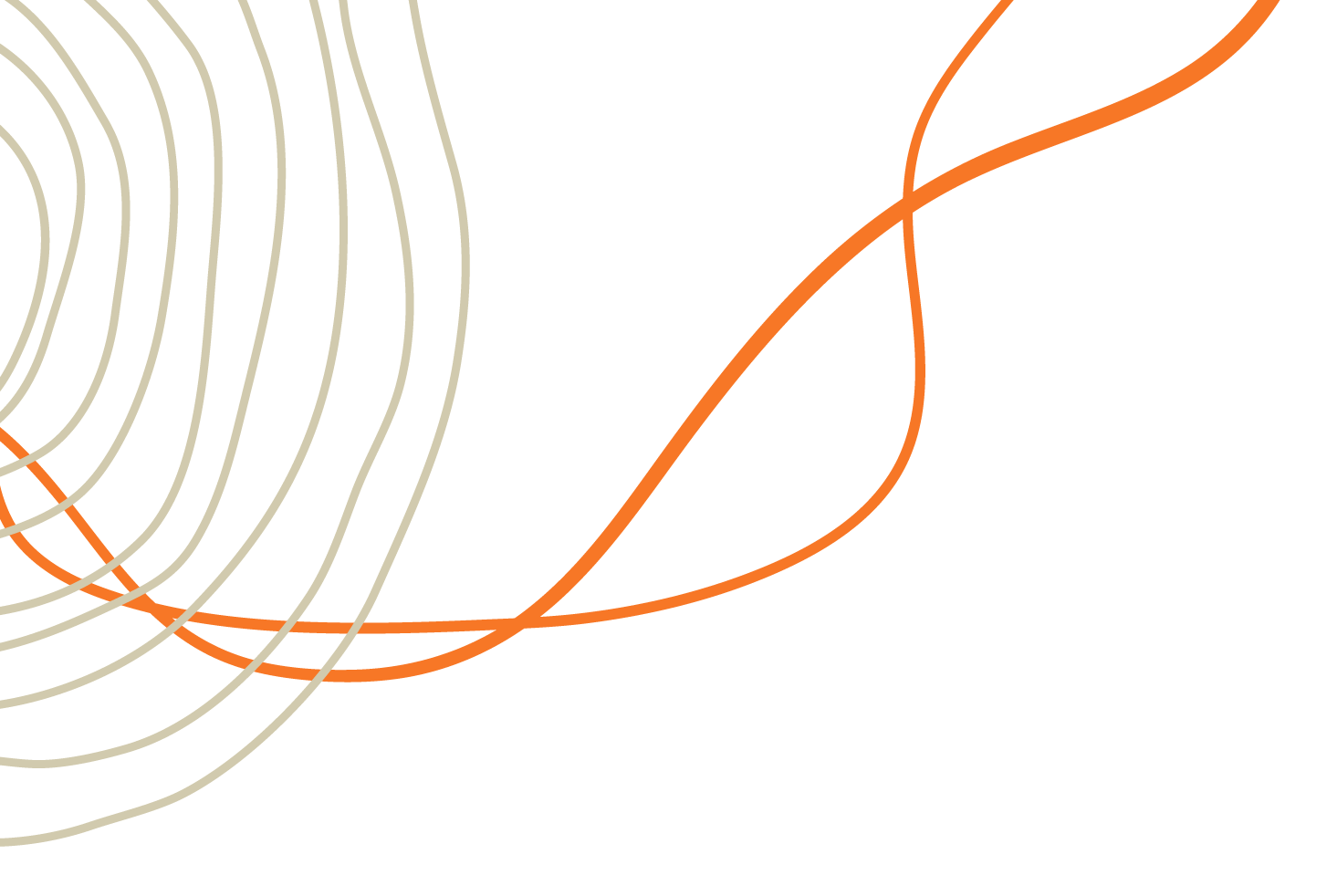 ESG and what it means for me
Learn what ESG investing is and how your money can effect change.