ESG Investment management for women invested in change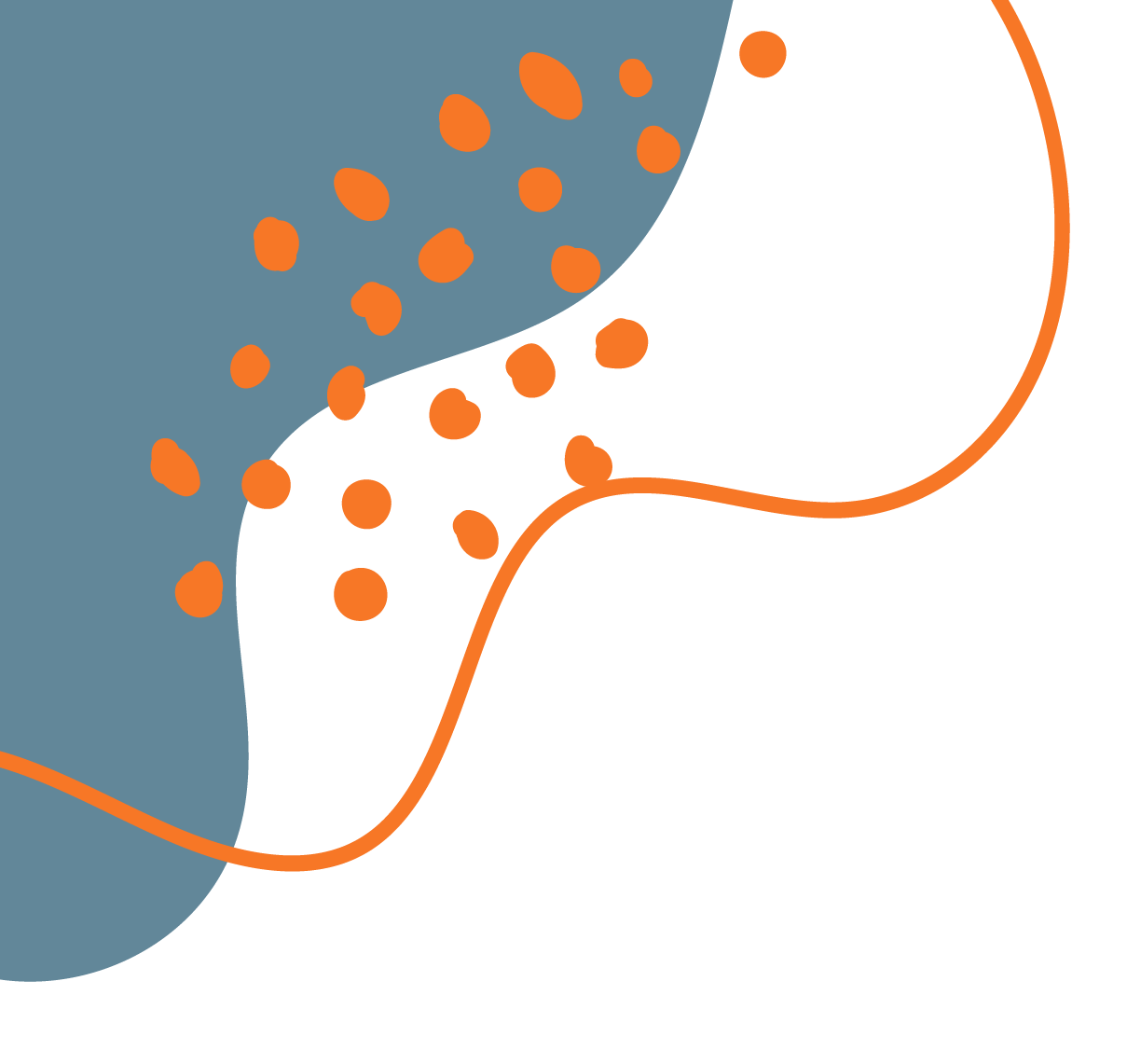 Own your money and your impact
Money is powerful and can create profound change in this world, particularly if it's invested with purpose and intent. Align your financial and global impact goals with ESG investment management by Alexis Advisors.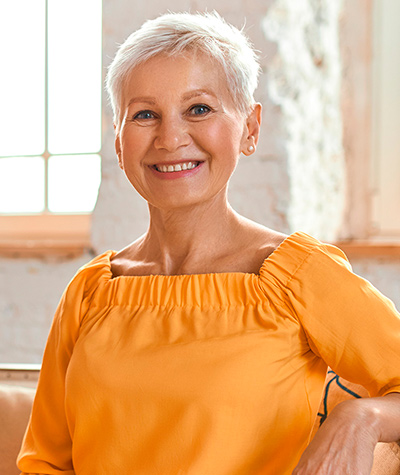 Alexis Advisors is a wealth management firm for women by women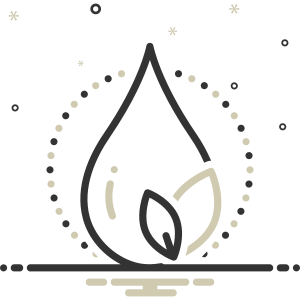 Walk an intentional path to building wealth
Align your money with your life and values, not the opposite.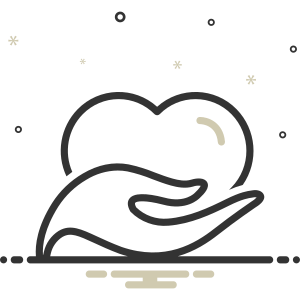 Reach for full financial and impact potential
ESG investing with a Alexis Impact Portfolios.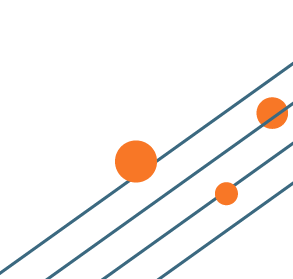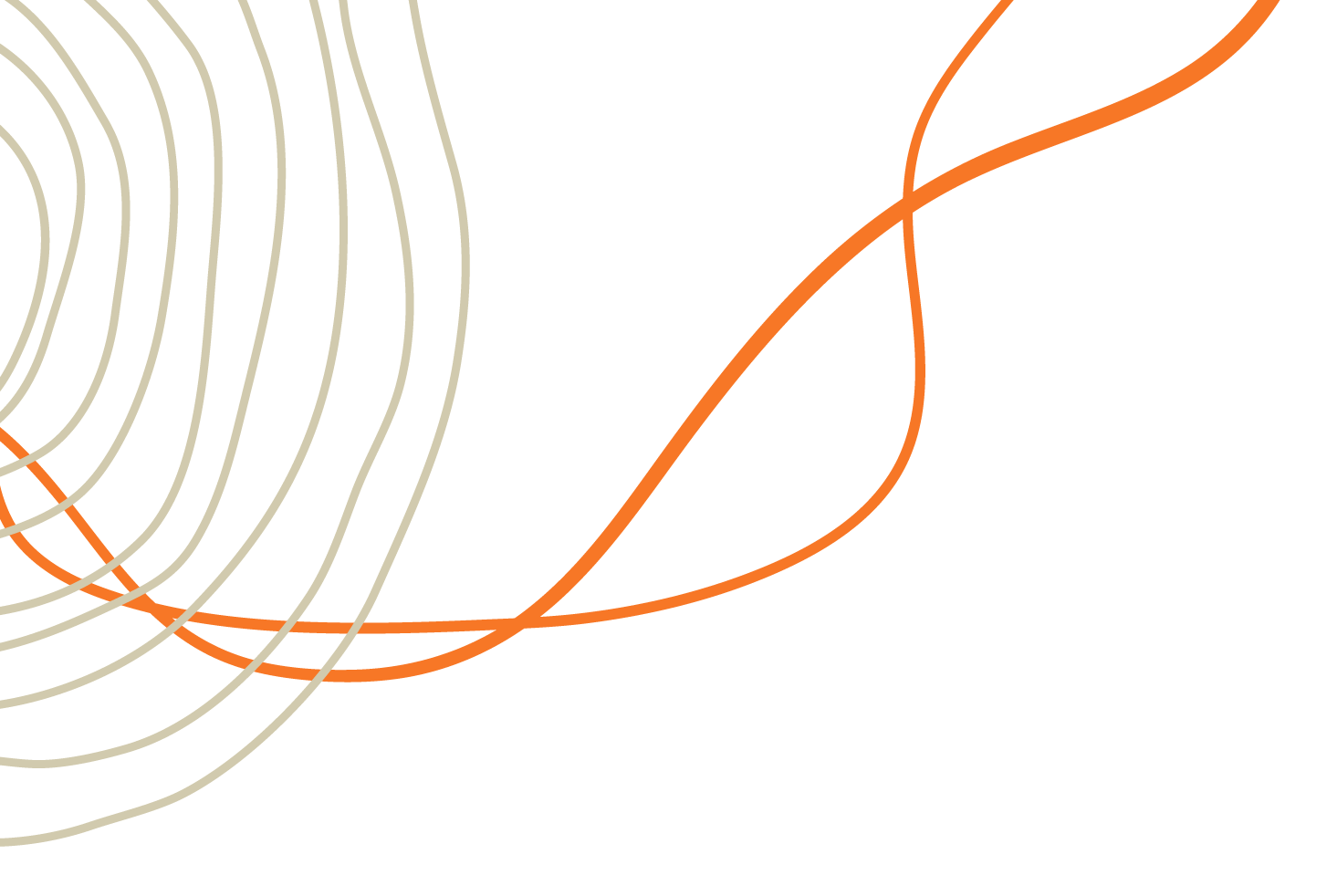 INVESTMENTS THAT MAKE A DIFFERENCE
Curious about ESG and its growing role in making the world a better place? Responsible investing isn't just about building your wealth – it's about understanding the power of every dollar and being mindful with your money. ESG investments are at the heart of intentional, informed financial impact. Sign up for our newsletter and download our FREE whitepaper about ESG investing. Learn how you can leverage your money to drive corporate responsibility and build a roadmap to a more sustainable future – all while growing your wealth.
Sign up for our newsletter
Download our FREE whitepaper about ESG investing.