Trust – it's what every Alexis Advisors client relationship is based on and built upon. We understand that earning your trust starts with our firm's fiduciary commitment – to put the best interest of our clients first. That's why we set up our firm as a fee-only registered investment advisor. We appreciate the accountability of being regulated as financial fiduciaries and find purpose in delivering unbiased financial guidance to benefit our clients.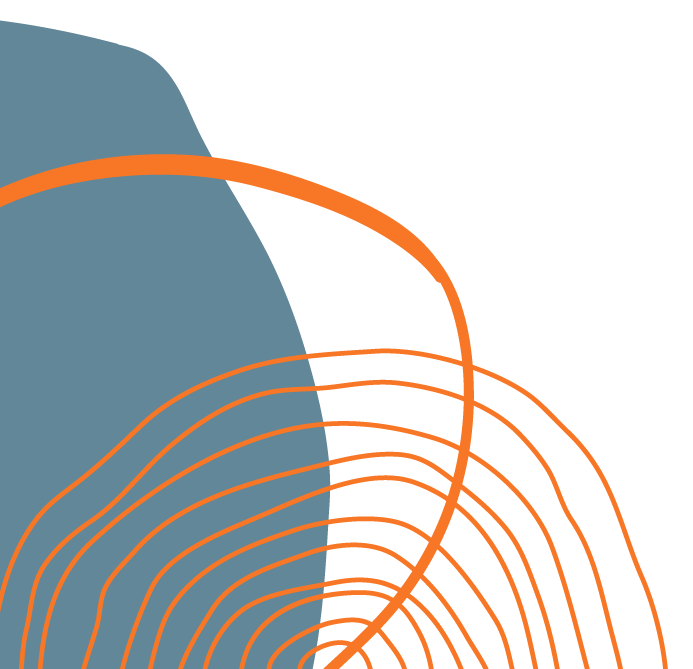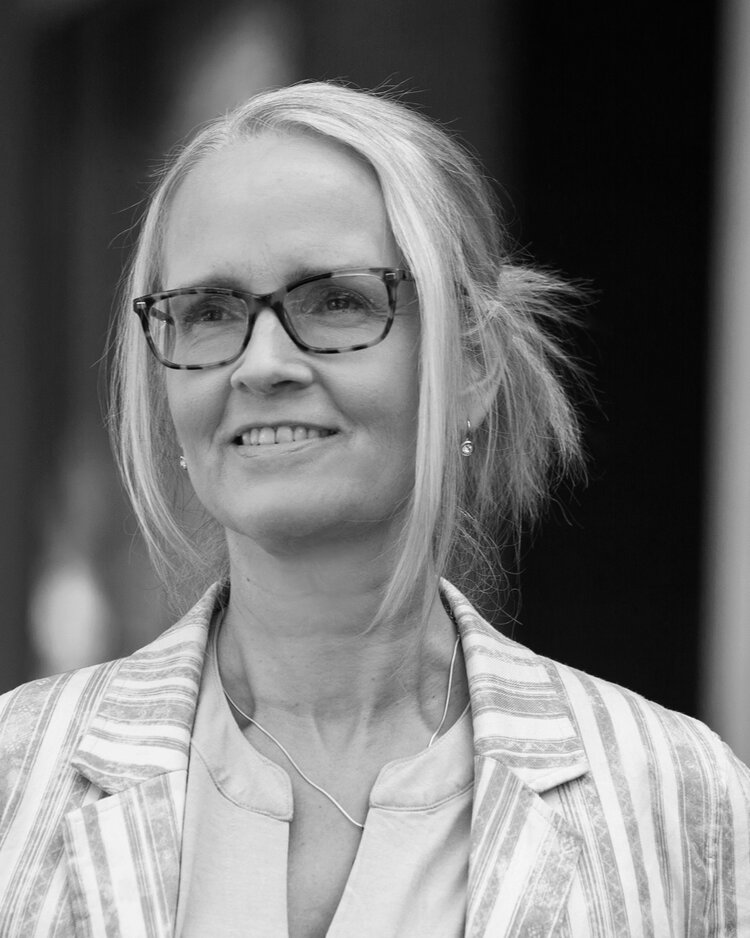 Roberta Keller
Founder and CEO
Roberta Keller wants to work with curious people – the people who ask, 'Why?' while aligning their money with their values. She is passionate about helping women innovate their money mindset so they can thrive – despite what they've been taught by societal norms. Her own vision in business focuses on transparency, integrity, and encouraging purpose-driven living. Alexis Advisors is one of the region's first B-Corp-certified advisory firms.
Roberta Keller believes that every dollar invested has an impact – both for individuals and for our world. Her goal has been to build a business that integrates her institutional money management experience with her yoga and mindfulness practices.
Her extensive background in institutional money management – from Wall Street to Connecticut to London – has led her to create proprietary portfolios that strive to participate in bull markets and minimize the negative impact of catastrophic stock market losses, while also aiming to curtail negative impacts on the planet.*
In addition to her purpose-driven work, Roberta thrives through her passions for Ayurvedic wellness, yoga, nature and end enjoys her board service with The Innerwork Center.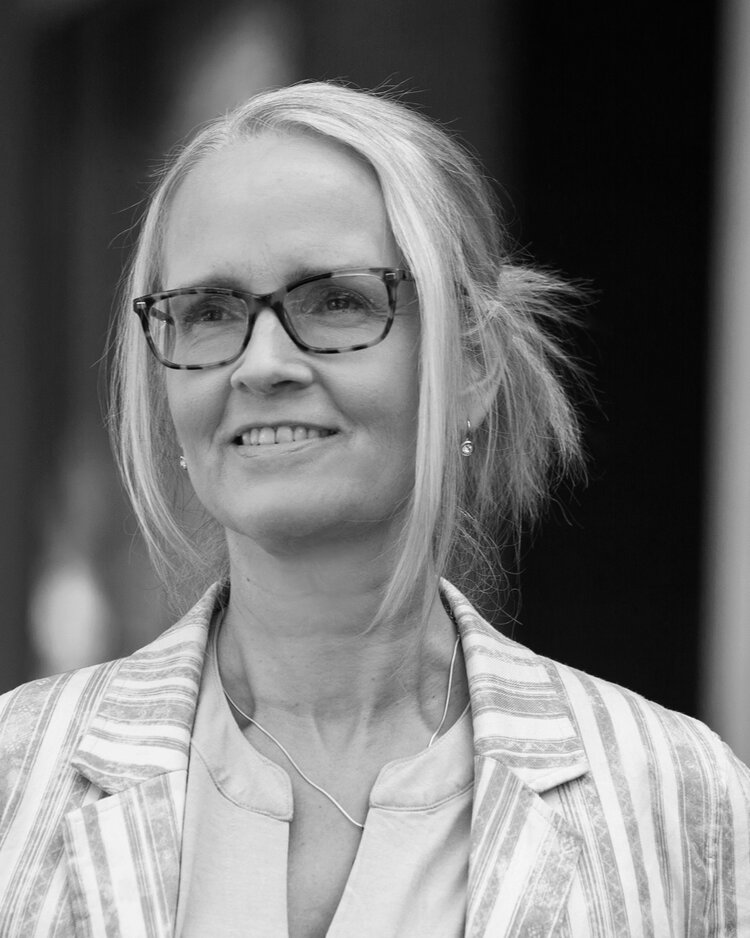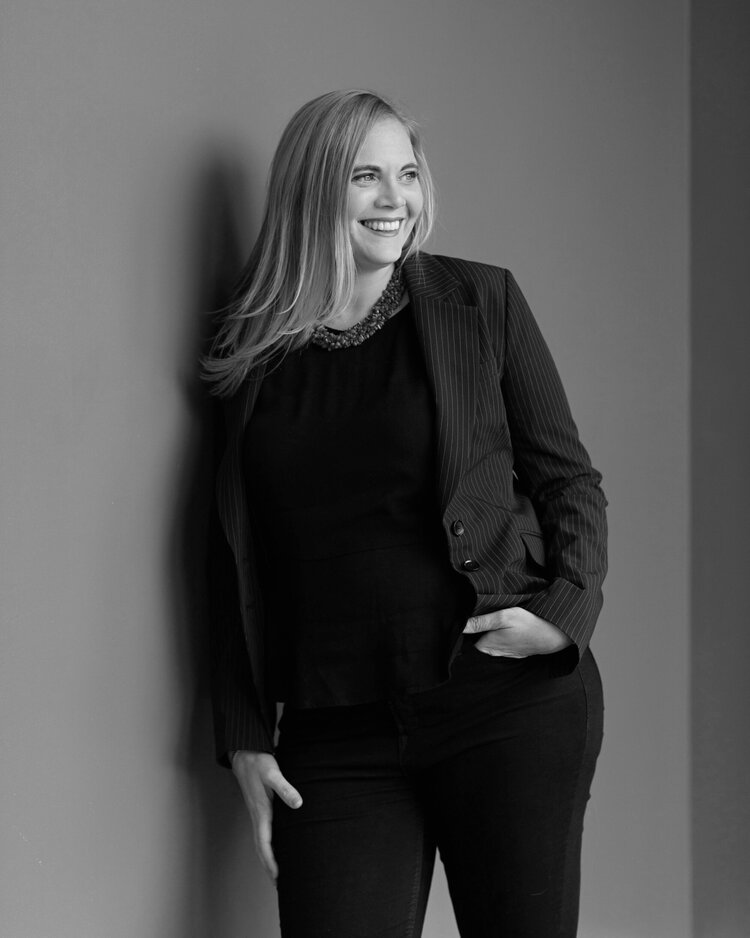 Jenn Spicer
Assistant Vice President
Jenn Spicer is driven by curiosity – and a deep desire to help people reach their potential in life.
Our goal is to make sure that no segment of the population is left behind. Jenn leads the Financial Coaching program for those in their 20's and 30's who haven't yet accumulated meaningful wealth.
With her background in writing, marketing, hospitality, and event planning, she ensures a well-organized client experience and helps to keep Alexis Advisors running smoothly. As mom and manager of her growing household, she has a unique perspective on family financial management and believes everyone should have access to transparent financial education.
Jennifer believes that women are vastly underrepresented in the financial services industry and had personal experiences with advisors that resulted in her taking her family's finances into her own hands. She is the CFO of her family finances and wants to empower women to do the same. 
 When she's not in the office, Jenn loves the thrill of travel and pursues her passion of writing. She can also host a mean dinner party, shuttle her kids to their favorite activities and tackle house renovations like a boss.
Ann Myers
Administrative Assistant
Ann is
driven by a desire to help people and help our planet.
Ann keeps the trains running on time and assists with strategic operational initiatives. She has over 20 years of experience keeping companies and large organizations running effectively and efficiently.
Ann is serious about improving the quality of our planet. She is converting her gardens to a chemical-free environment with a focus on pollinator-friendly native plants.
Ann loves to explore different cultures, and practices yoga on a regular basis. She has two children and lives with her partner, Mike. Both enjoy exploring local breweries and being out in nature.
Alina Dovganestskiy
INTERN
Alina
values adventure, integrity, and work ethic
.
Her life experiences have proven to her that the given options are not all of the available opportunities, and there's always a way to customize your experience if you're willing to think outside the box.
With a range of interests and past career aspirations, whether it's personality tests or earning the NASM CPT certification, the common thread has been an interest in collecting and systematically organizing data for easier interpretation and to understand what's in front of her.
From her experience of navigating financial aid and taking on student loans, her interest in finance is fueled by a desire to bridge the knowledge gap between the finance world and individuals without a finance background.
*All investments have the risk of loss. Information on the site is intended to be educational in nature, and not intended as a performance guarantee. Past performance is never a guarantee of future results.