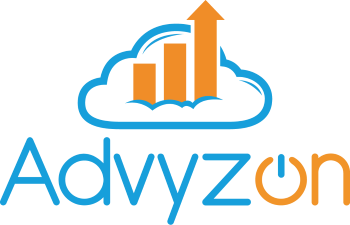 Advyzon
Client Vaults (Alexis Advisors)
The Alexis Client Vaults show your accounts' performance data, transaction history, and investment holdings. Navigate to the secure document vault to access your quarterly performance report and fee statements, financial planning and investment documents, regulatory compliance documents, and account setup paperwork.

AXOS
Custodian Portal (Liberty)
Use the Liberty Portal to access your tax documents, download custodian statements for sending to your tax advisor, and sign up for e-delivery of statements to save the quarterly paper statement fee.