Unwrapping Gifting Strategies
In a world that's often measured by what we receive, there's an unparalleled joy in ...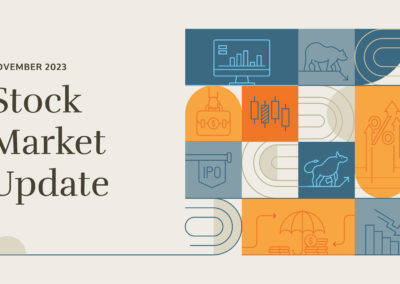 Market Update: Watching for a Change in Market Trend
Year-to-Date 2023 August through October are often challenging months for the ...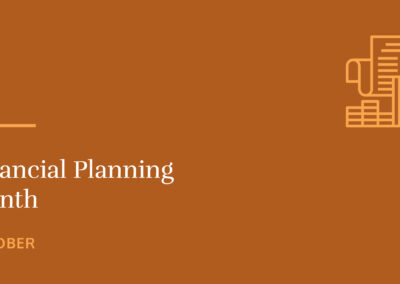 It's Financial Planning Month Everything you need to know about mindful, informed financial planning
October is financial planning month. But what exactly is financial ...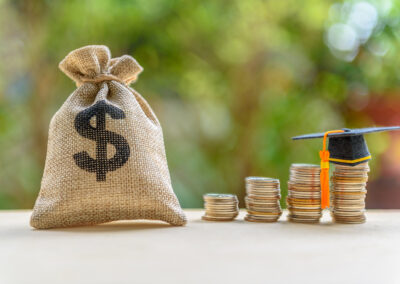 Federal Student Loans: What is going on and what do I need to know?
BY SAMANTHA VICCHAIRELLI, ASSOCIATE ADVISOR, ALEXIS ADVISORS There is so much ...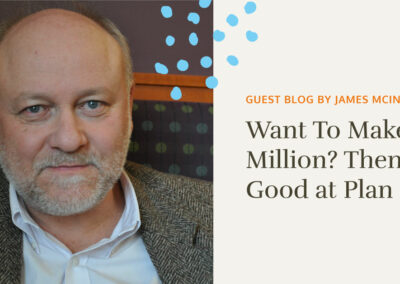 Want To Make a Million? Then Be Good at Plan B. (And Plan C.) (And even Plan D.)
By James McIntosh, James McIntosh Coaching Here is a little-known fact about me. ...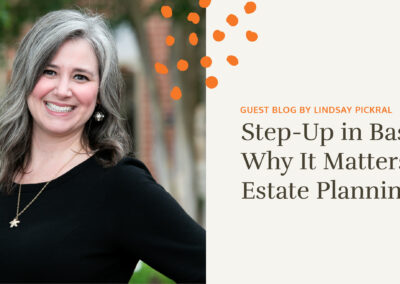 Step-Up in Basis: Why It Matters in Estate Planning
By Lindsay Pickral, ThompsonMcMullan, P.C. As an estate planning and estate ...
Is it different this time? Three market truths that don't change.
This has been a REALLY tough market to navigate as a portfolio manager. But, it's ...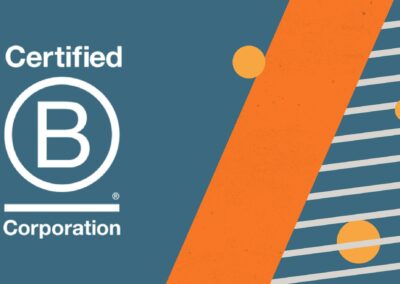 The What, Why & How of the Triple Bottom Line
The What, Why & How of the Triple Bottom Line Doing well by doing goodThe world ...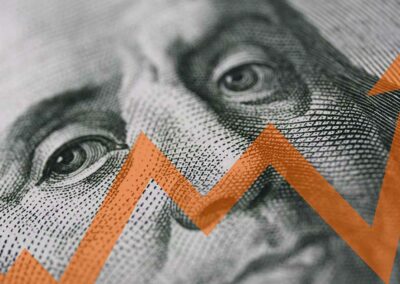 Understanding the Effects of Inflation
Everyone has been talking about inflation, but do we really understand how it ...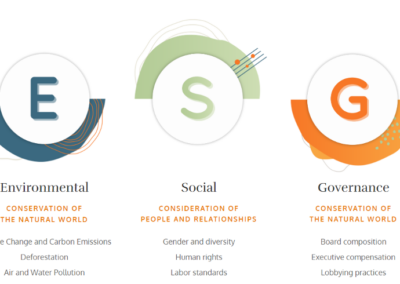 Reckoning or Recalibrating: Find Out Why ESG is Here to Stay
When Ann, our administrative assistant, forwarded a message from ABC's Good Morning ...