Taking an active approach to your retirement assets.
Engage with professional investment management for one of your largest assets – your company retirement plan.
Make your retirement plan work for you.
Your workplace retirement plan provides some of the best opportunities to save for retirement. A 401(k) and other company retirement plans (403(b), TSP, 457, etc.) allow you to contribute far more than a standard IRA, giving you the ability to strive to meet your retirement goals more quickly.
But juggling work and life can make it tough to be motivated to log in and pick out individual investments or optimize your plan. And the longer you delay paying attention to your investments, the harder it becomes to use your retirement plan to empower your future.
If you don't have the time or interest to manage your retirement plan, let us lend a hand. Alexis Advisors' 401(k) Investment Management means that you can rely on professionals to make investment selections and monitor your retirement plan – leaving you free to focus on the things that matter most.
There are only a few steps required to access our retirement plan investment services. Set up is quick and secure – all you have to do is sign an agreement and connect your custodian platform to us, where we can review investments and make trades on your behalf.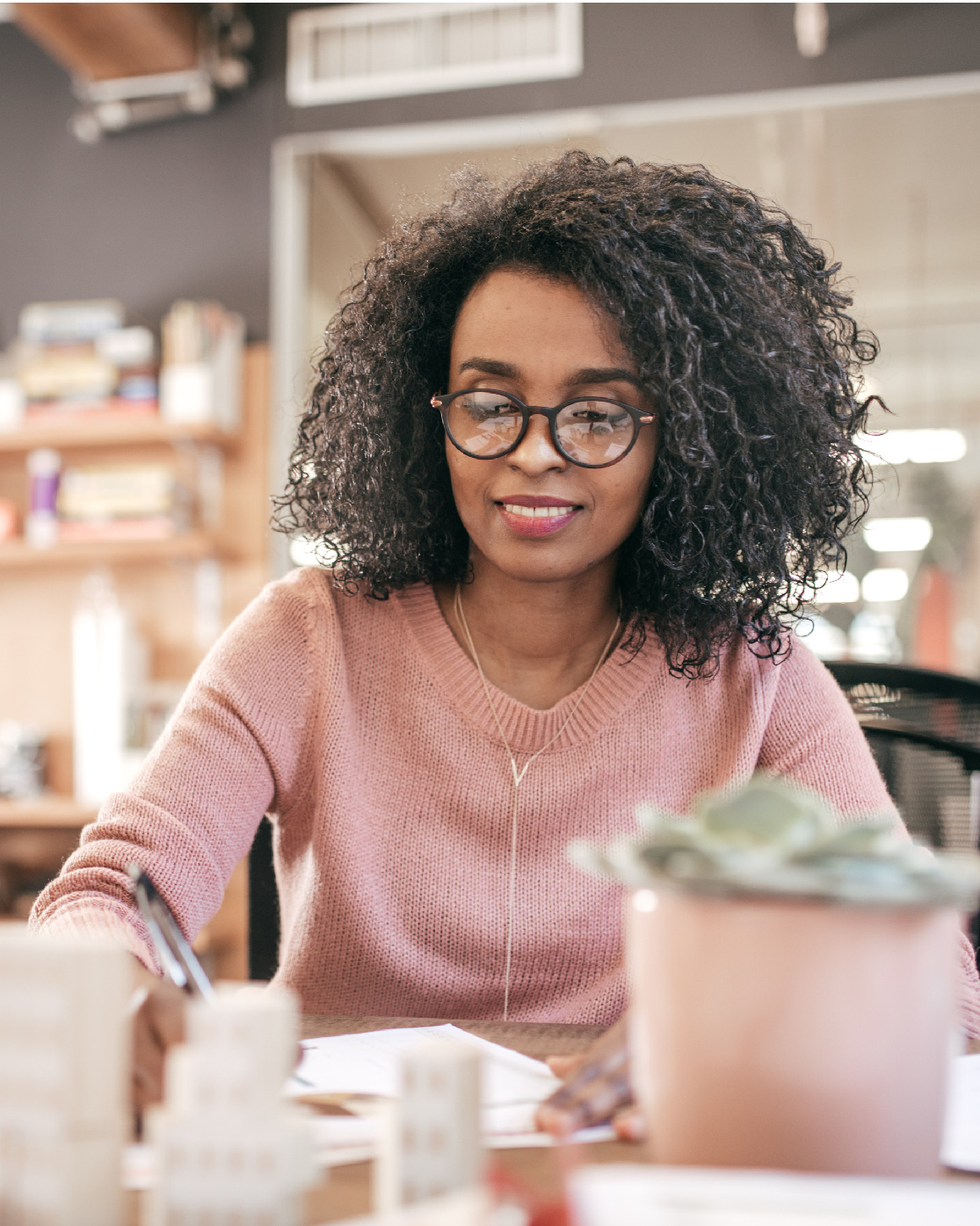 INVESTMENTS THAT MAKE A DIFFERENCE
Ready to own your impact?
Responsible investing isn't just about building your wealth – it's about understanding the power of every dollar and being mindful with your money. ESG investments are at the heart of intentional, informed financial impact.