Investing to create change.
Do more with mindful money management. Invest intentionally with Alexis Impact Portfolios.
Investments that strive to do well and do good.
Every investment you make matters. With Alexis Advisors, you can invest in high-quality, innovative companies striving to tackle systemic risks such as climate change, widening inequality, and workforce disparities. Our portfolios aim to address what you care about and give you the ability to make a difference.
Who is managing your retirement plan?
Life is busy and taking time for your financial future can feel overwhelming – especially when it comes to retirement. Who is managing your retirement plan? If your answer is "I am," the next question is: Do you have the time, talent, or interest to manage your investments on top of everything else? Your 401(k), 403(b), and other company retirement plans are typically one of the largest assets on your financial roadmap. The good news is you have options. Alexis Advisors can manage your retirement plan, freeing you up to live your life.
Reach out
to learn more.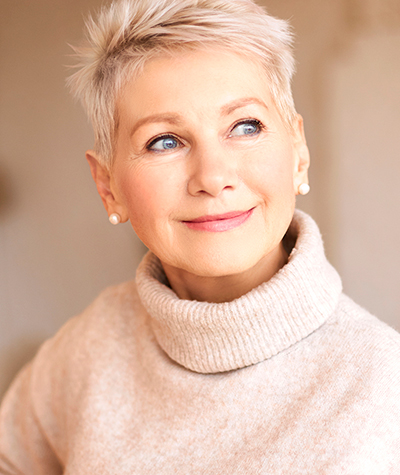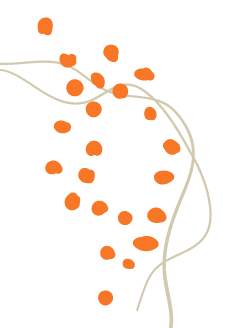 We want you to think about purpose, not just profit. We seek to empower women who want to create a better world and reach their full potential, using their money as a force for good.
Alexis Impact Portfolio Ratings
We regularly evaluate investments in our portfolio investments to help you understand your impact. We evaluate how a company performs in three key categories, with an emphasis on climate impact.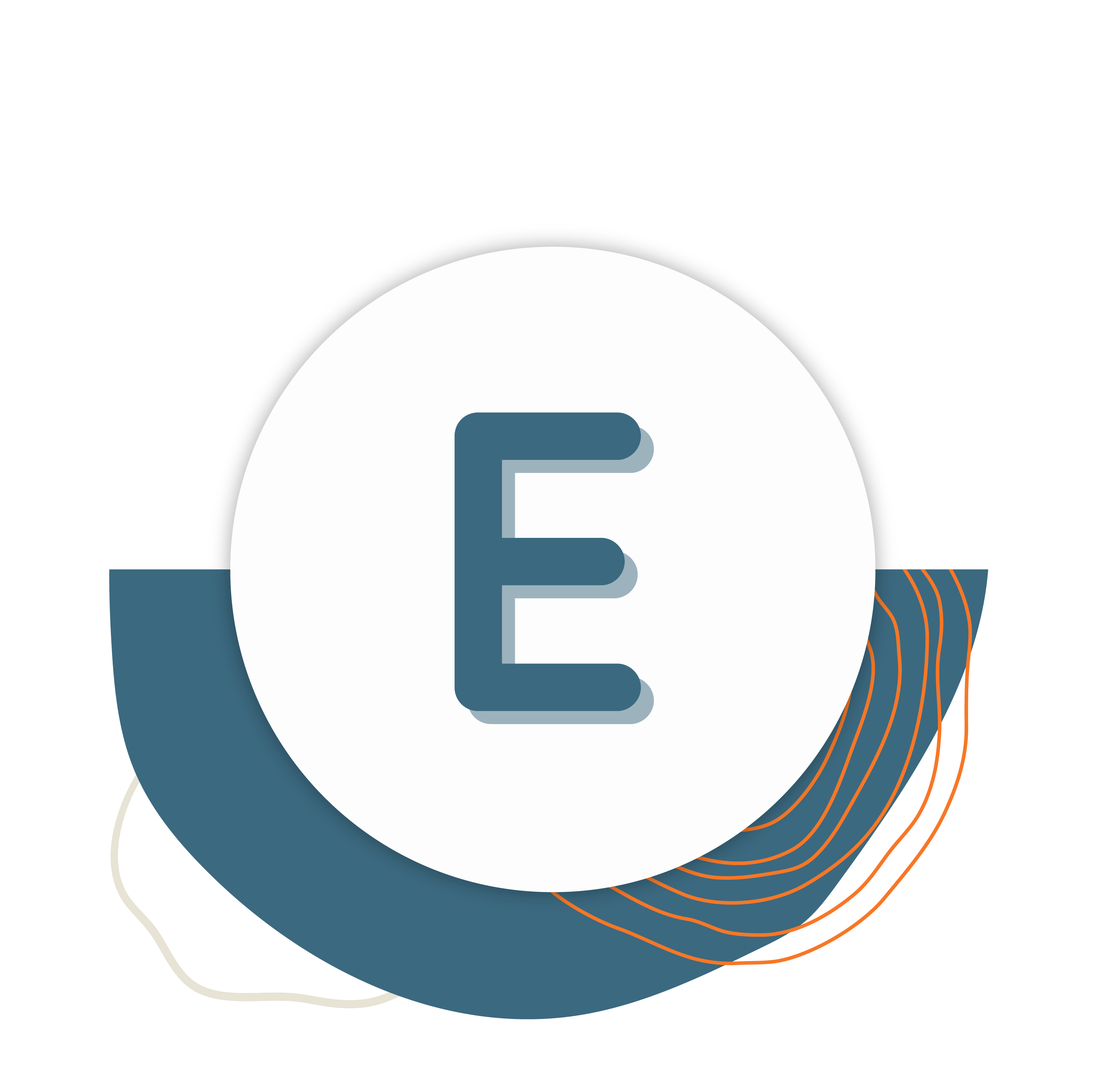 CONSERVATION OF
THE NATURAL WORLD
Climate Change and Carbon Emissions
Deforestation
Air and Water Pollution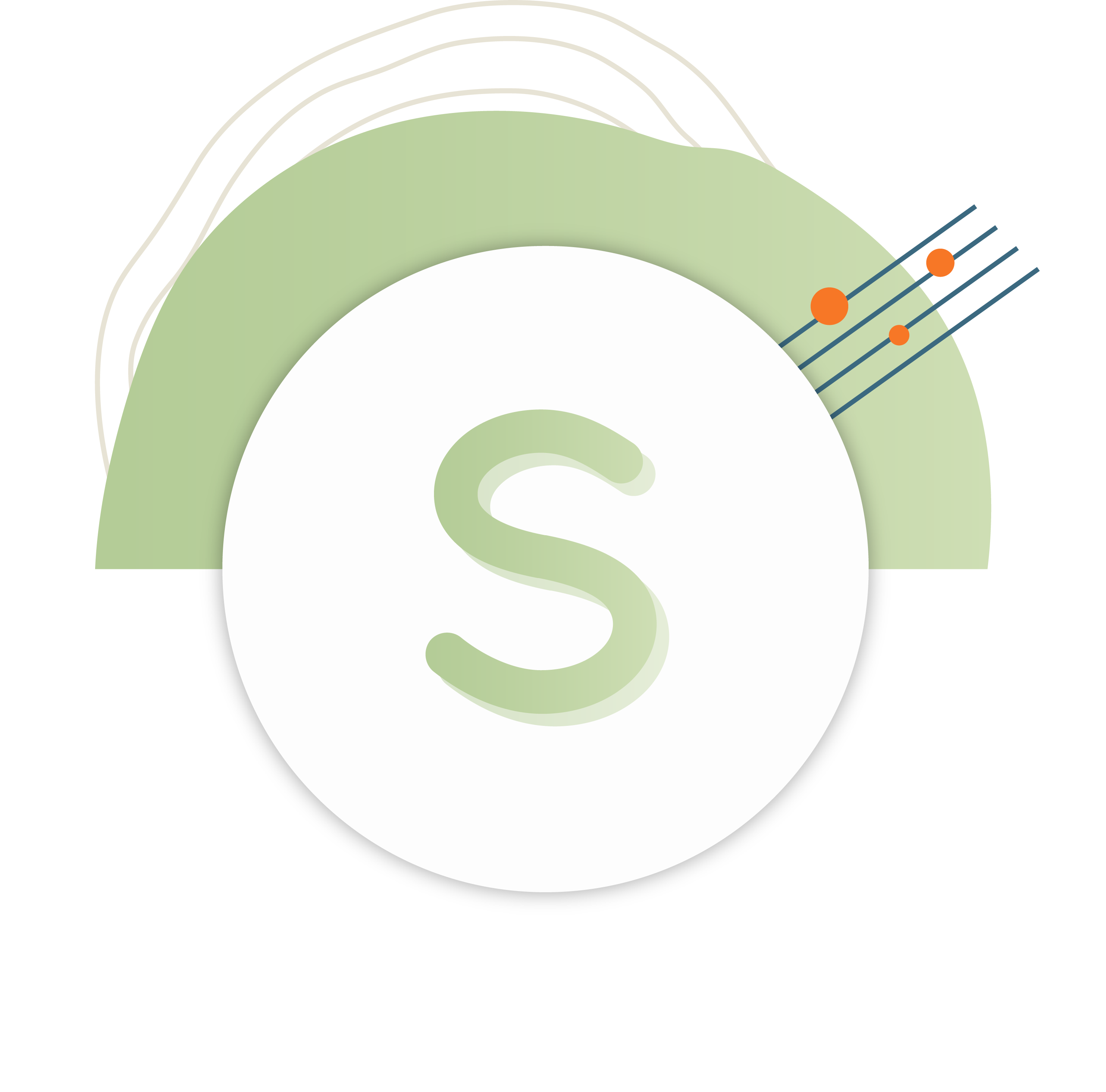 Consideration of
People and relationships
Gender and diversity
Human rights
Labor standards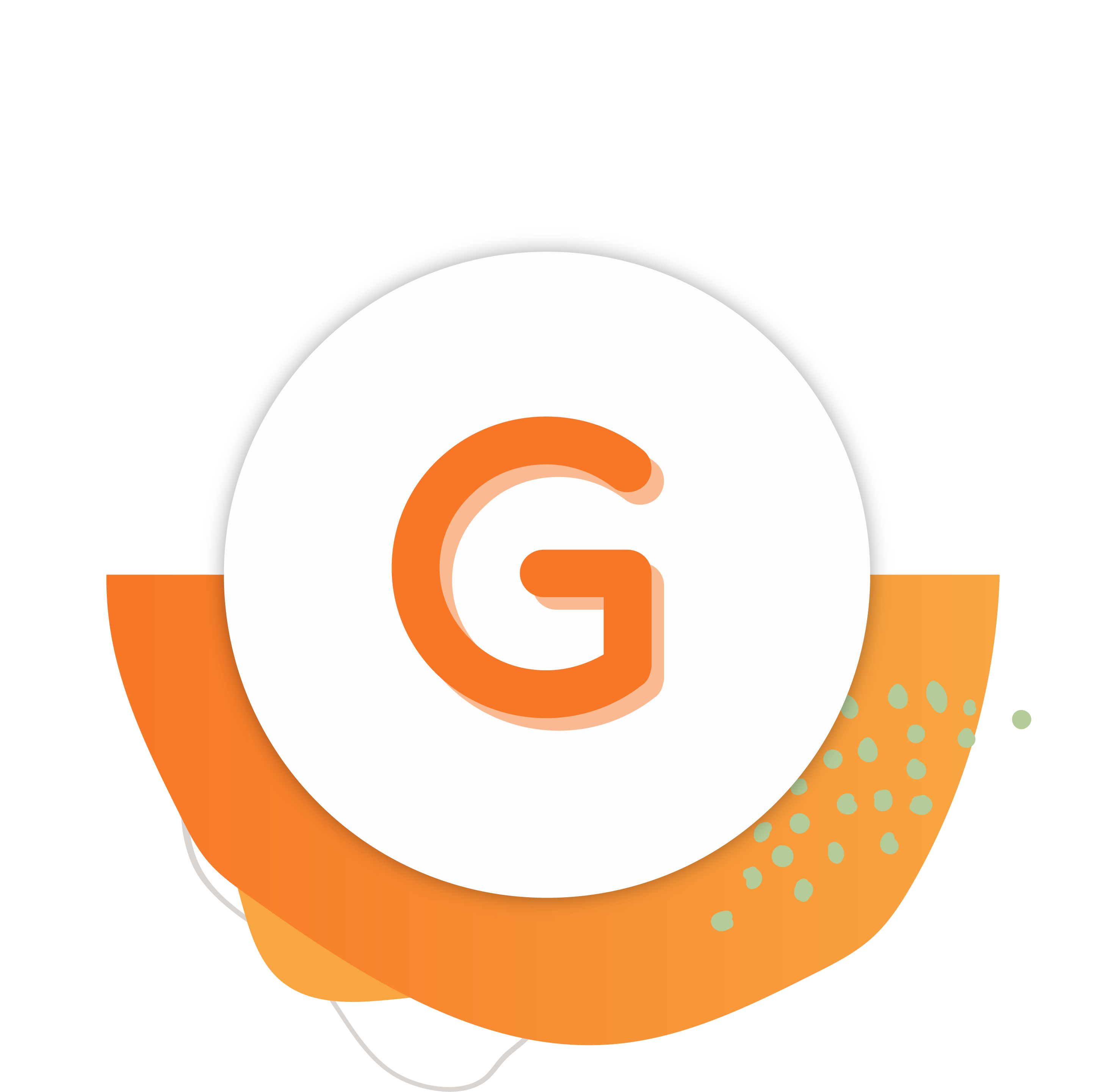 CONSERVATION OF
THE NATURAL WORLD
Board composition
Executive compensation
Lobbying practices
Did you know
Averaged across land and ocean, the 2020 surface temperature was 1.76° F (0.98° Celsius) warmer than the twentieth-century average of 57.0°F (13.9°C) and 2.14˚F (1.19˚C) warmer than the pre-industrial period (1880-1900)? And that this change is driven largely by increased carbon dioxide emissions into the atmosphere stemming from fossil fuel combustion, land use, and industrial processes?
Do you want to invest in companies that are helping solve this problem, or contributing to it?
Brookfield Renewable Corporation is one company that is striving to solve this problem. They have some work to on the Employee and Governance side of the equation, but their Environmental scores are some of the best in the industry.

Put intent behind your investments when you choose Alexis Impact Portfolios.
INVESTMENTS THAT MAKE A DIFFERENCE
Ready to own your impact?
Responsible investing isn't just about building your wealth – it's about understanding the power of every dollar and being mindful with your money. ESG investments are at the heart of intentional, informed financial impact.
Sign up for our newsletter
Download our FREE whitepaper about ESG investing.