The What, Why & How of the Triple Bottom Line
Doing well by doing good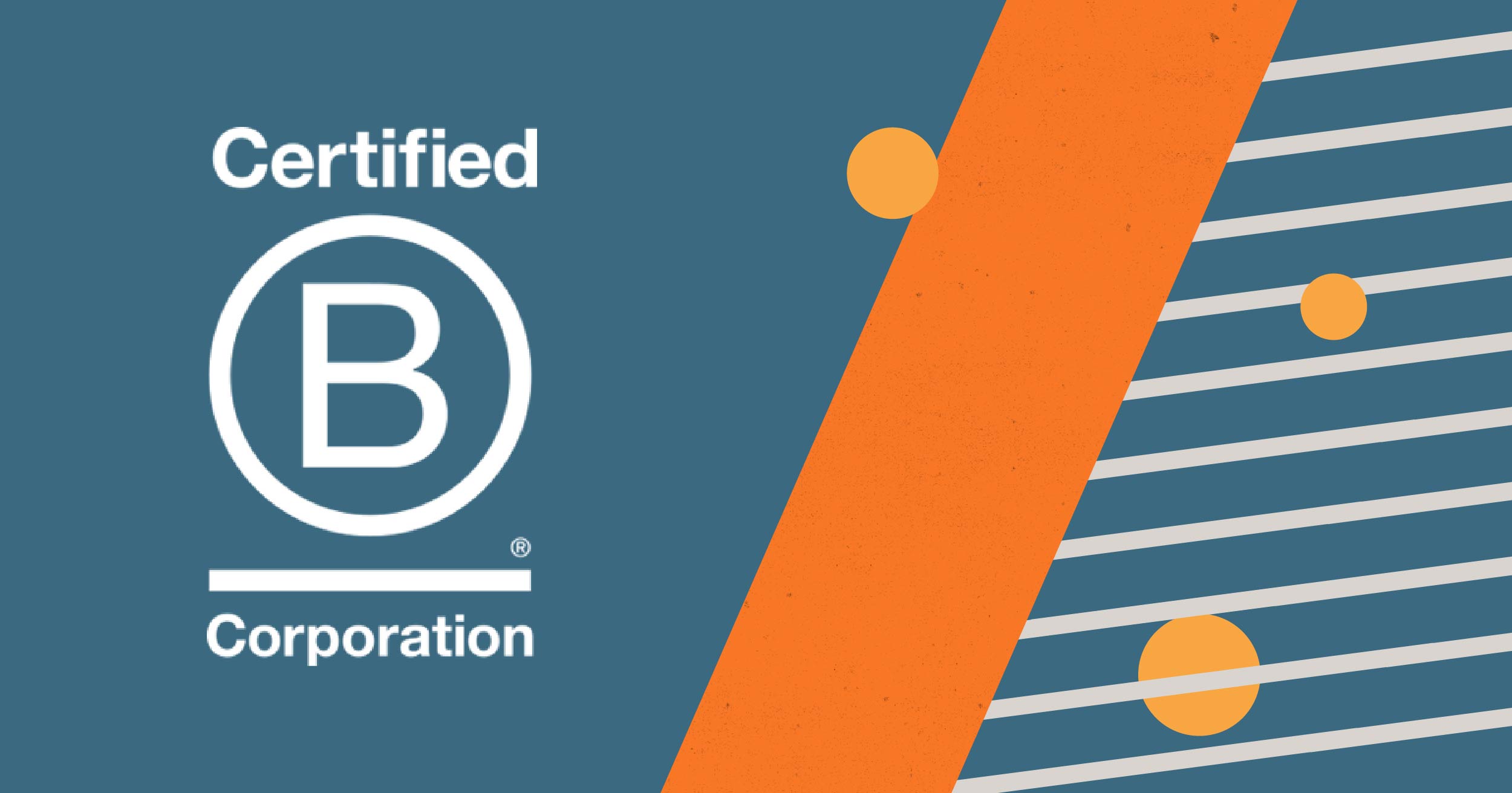 The world is full of uncertainty. Monumental challenges—including climate change, poverty, and inequality—are at the forefront of daily life and seemingly becoming ever more urgent. Today more than ever I feel the need to lean into and support the people and places that align with my values.
But figuring out "What do I really value? What makes me tick?" hasn't been easy. It's taken years – and it's still evolving. While I have come to accept that there is no end to this journey, I have consistently held fast to my desire to have a positive impact on my community, friends, family, clients, and colleagues. To try to leave our planet a better place.
I don't have kids, so I have had the privilege of extra time and energy to pour into my business. I started Alexis Advisors in 2013 with the goal of offering women and families an alternative to the traditional advisory experience, leveraging my nearly 10 years working in institutional money management on Wall Street, in Connecticut and London. In 2016, I found another great way to express my value set – going through the Certified Benefit Corporation (B Corp) certification process.
Certified B Corps are for-profit companies that have been certified by B Lab, a non-profit company that measures a company's social and environmental performance against the standards in the online B Impact Assessment. The goal of the B Corp movement is to encourage businesses to focus on the triple bottom line – people, planet, and profit…not just on profit, at the expense of people and planet.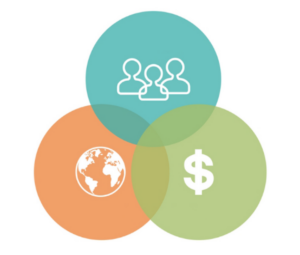 To some, adopting a triple bottom line approach may seem idealistic in a world that emphasizes profit over purpose. But we have found – as have other B Corps – that we can use our business as a force for good and in doing so, can "do well by doing good."
Every two years a company has to go through a rigorous recertification process, so this is not a "one and done" exercise. To pass, the company has to score at least 80, with the highest possible score being 200. But, 200 is a stretch goal, with Patagonia having one of the highest scores across participants. (And by way of comparison, the median score of an ordinary business is 50.9.) Let me give you a few examples of B Corps.
Conclusion
There are over 4,000 Certified B Corps in 77 countries across 153 different industries. This movement has grown substantially – pre-Covid, I believe there were about 2,000 Certified B Corps. B Lab's goal is to build "a global community of Certified B Corporations that meet the highest standards of verified, overall social and environmental performance, public transparency, and legal accountability." We are honored to be a member of this expanding movement.
When you are looking for a vendor, we hope you will consider selecting a Certified B Corp. We believe that B Corp leaders and employees "take their values to work," and in doing so, share a greater purpose and a passion for their work compared to most standard businesses. We also believe that focusing on a triple bottom line can actually make us more productive, more innovative, and better able to serve our clients. Click here to search the list of B Corps trying to live their values.
And in the end, our values and integrity are really all we have, right?
Want to learn more about our triple bottom line and how we may be able to assist you in being more intentional about your investments? Click here.
— Roberta