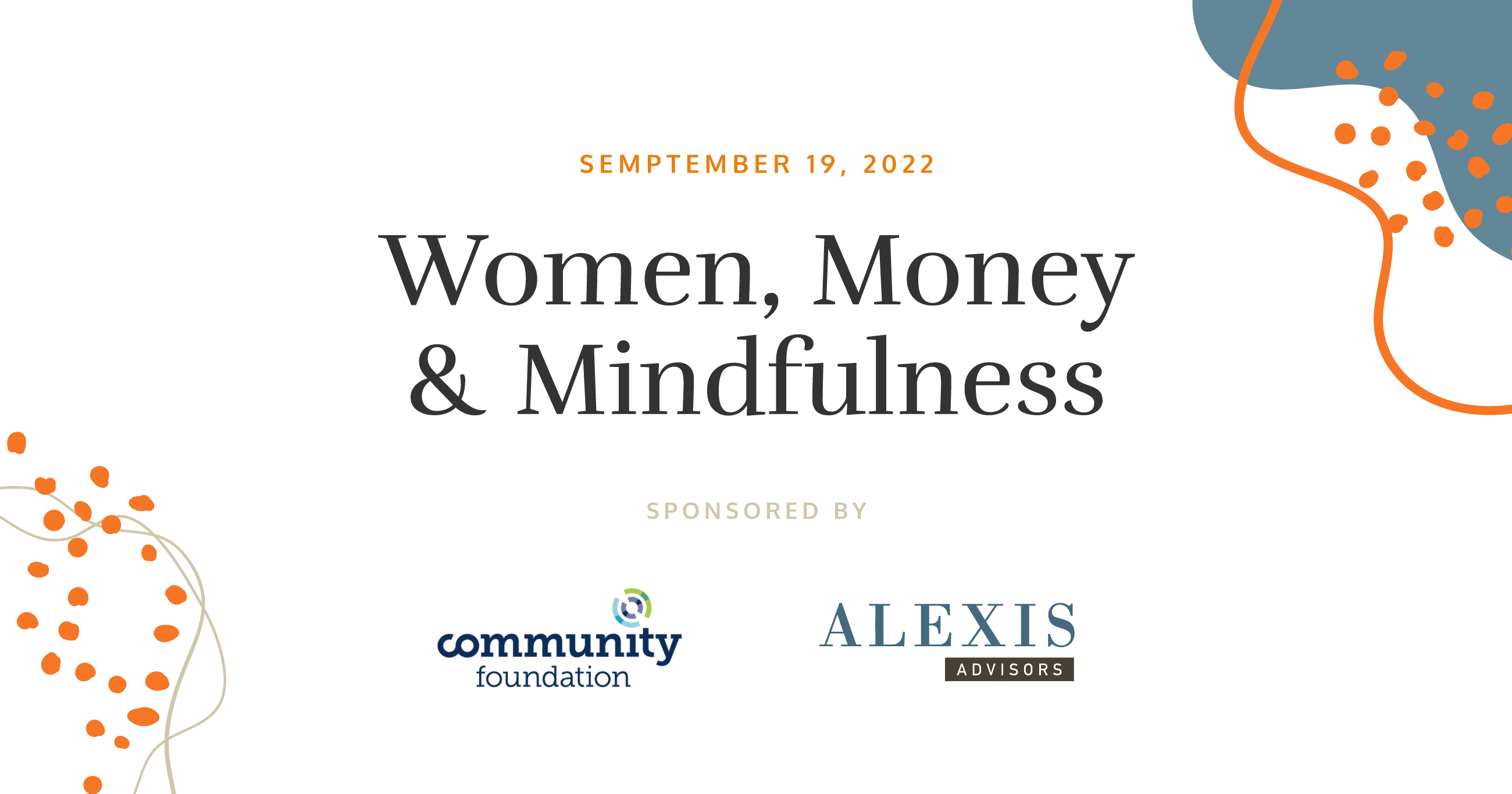 By now, you probably know that climate change is real and threatens our habitat as humans.
But you may not know that there are two sisters right here in RVA who decided to tackle this global issue by taking local action. Join us to hear how Christie Thalhimer Silverstein and Elizabeth Thalhimer Smartt partnered with the Community Foundation and other passionate donors to establish the Conserve the Future Fund.
The Conserve the Future Fund, whose grants are determined by a committee of local donors, supports projects in the Richmond region that benefit the environment, conserve natural resources, and enhance regional sustainability. For the past five years, the committee has granted approximately $100,000 per year to nonprofit projects ranging from incentivizing solar energy in public schools to growing community gardens to providing workforce training in renewable energy.
Inspired?
The Community Foundation will kick off the night with some general tips and strategies on philanthropic giving, followed by the sisters who will engage you on how you can be a part of this exciting movement!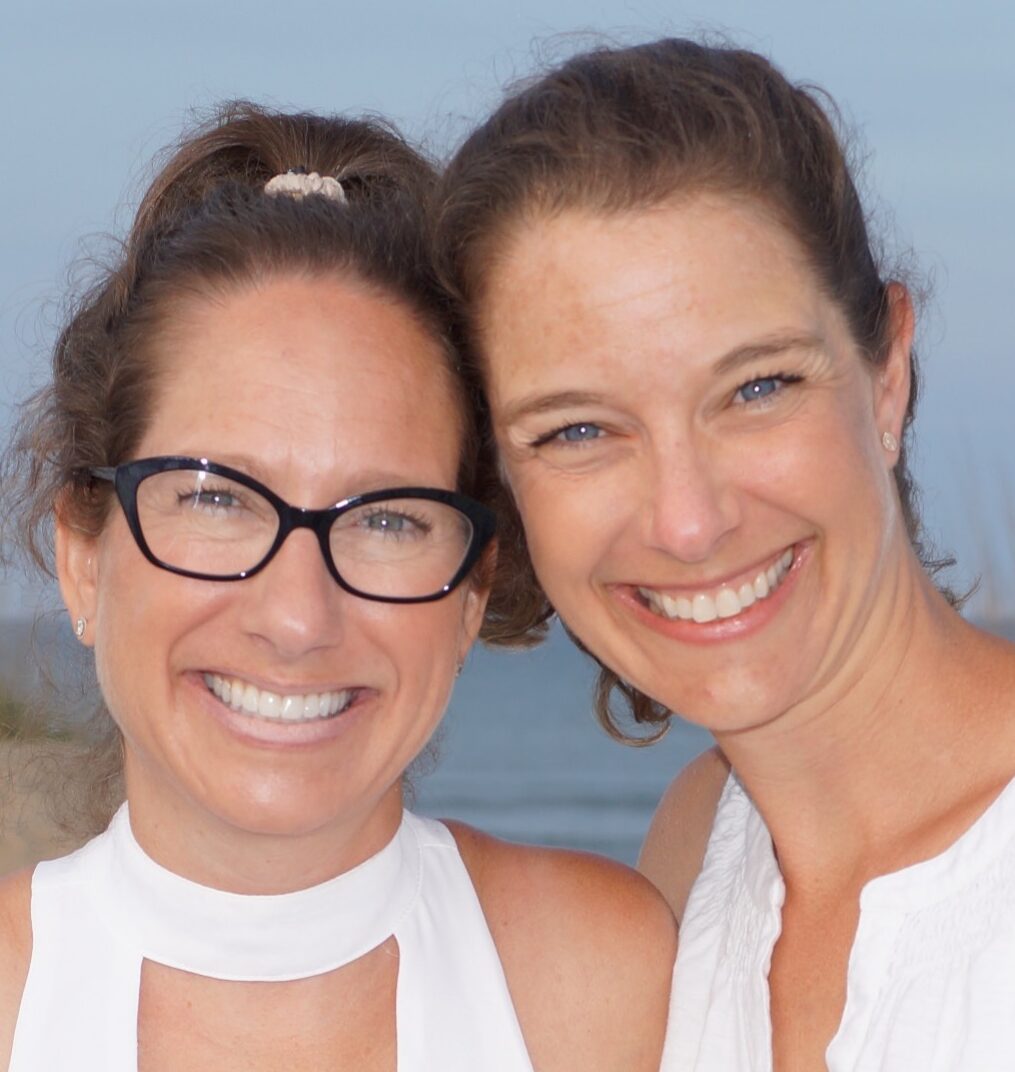 This event is part of Alexis Advisors' Women, Money & Mindfulness series, which engages our community of women – a community of Impact Makers – who are innovating the money conversation and learning about wealth through a mindfulness lens.
Sponsored By: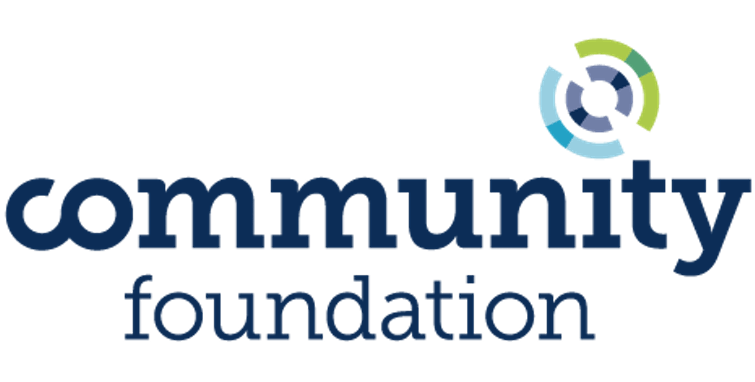 About The Community Foundation
The Community Foundation is a dynamic collection of individuals, families and organizations who are motivated to help the Richmond region and its residents thrive, today and for generations to come.
Founded in 1968, the organization has built a strong legacy of helping people and institutions give back with passion and purpose. The Community Foundation manages more than 1,300 charitable funds that have collectively granted $1 billion over time to benefit thousands of nonprofits working to support and enhance all areas of community life. Contact Sarah Arenstein Levy to learn more: sarenstein@cfrichmond.org.

About Alexis Advisors
Alexis Advisors is an independent, fee-only wealth management firm for women, by women. Founded in 2013 by Roberta Keller, the firm is invested in women and families that want to make an impact and expand their financial possibilities. With mindful money management and ESG investments, the firm seeks to make sure clients are focusing on a better future with choices that are informed, intentional, and inspired. Alexis Advisors is proud to be one of a handful of financial services companies that has earned the B Corp certification. Contact Roberta to learn more: roberta@alexisadvisors.com.
Join Us
Reserve your spot and join us — a community of women who are innovating the money conversation and learning more about wealth through community and mindfulness.