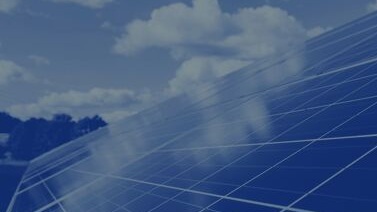 Do Good and Do Well: Make change with your investments
We are excited to feature Tony Smith, CEO of Secure Futures Solar as our guest ...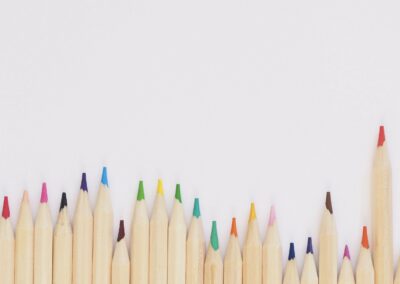 5 Steps to a Bust-Proof Back to School Budget
It's August already and you're probably thinking, "How did that happen?" Summer is ...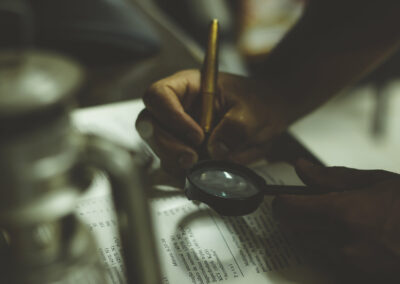 Zooming Out on 2019
What Your Quarterly Statements Don't Tell You What an incredible first half of ...
Invest Locally: Do your investments reflect your values?
Welcome to our May blog.  Over the next few months, we are inviting guest bloggers ...
Whipsaws, Whiplash, and Algos
After living through the worst quarter (Q4 2018) since 2011, we just experienced the ...
Let's Get Real about Real Estate
So you want to buy a house? Just make sure to take the time to make sure it's your ...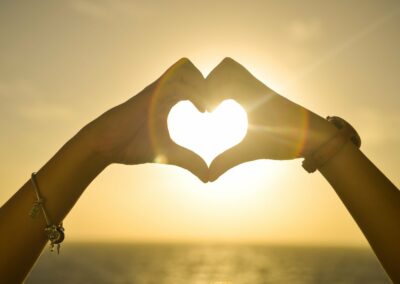 What's Your (Money) Relationship Status?
It's time to have a talk. The "what are we doing here?" talk. But this time, instead ...
Dead Cat Bounce, Or Bull Market?
A "dead cat bounce" is a temporary recovery from a decline in equity markets. ...
The Cost of Chasing Money
This article originally appeared in Chrysalis Institute's "Words for the Journey" ...
Make Your List & Check It Twice
'Tis the season for hot cocoa, holiday festivities, and getting your financial ducks ...
Global Equities Taking a (Big) Breather… What's next?
Recent selling has been relentless, with the S&P 500 index down -8.7% since the ...
Money Mindfulness – Healthy Money Choices, Healthy Life
Many of us have been taught that we have to choose between our values and our money. ...