Seeking To "Be the Change"…
Each month, our goal is to write about a topic that is both relevant and ...
Look Before You Leap…
Please Note: I am leaning heavily on the New York Times article, Getting the Full ...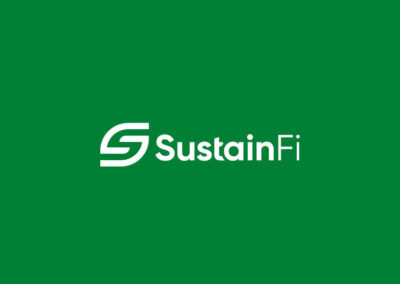 "…Full of Sound & Fury, Signifying Nothing"
The tail-end of Macbeth's quote after the death of his wife speaks of the human ...
The Quintuple Bottom Line
Alexis Advisors is pleased to announce that we have just become a Certified Benefit ...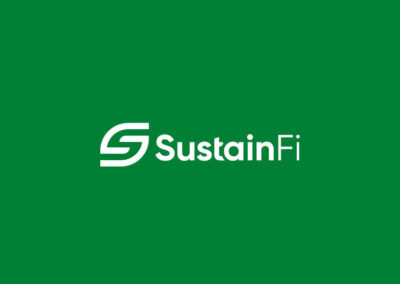 Looking For The Big Trends
For 2016, the most popular averages ended the quarter almost where they started – ...
Should I Spend or Should I Save? What Are The Implications?
Everyone understands, at some level, the need to save for long-term goals. Sending a ...
Peer-to-Peer Lending: A Potential Opportunity for Borrowers & Investors
As most of my clients know, I would prefer that everyone carry a zero balance on ...
Out With A Whimper. In With A Roar!
2015 ended with a whimper, with the S&P 500 Index down -0.7% for the year. ...
What You Need To Know About Changes To Your Social Security Benefits
sosecuritytoon Something had to be done. Most knew that Social Security in its ...
S&P 500 Index Up +8.3% in October! Unfortunately, That's Only Half The Story…
The media has been abuzz since the end of October given the stellar performance of ...
The "Death Cross" Sounds Scary – Does This Mean We Heading Into A Bear Market?
There are two broad categories that investment managers typically assess when ...
Understanding Active vs. Passive Investing: Why Should You Care?
There are many ways to manage money, but in general, investment management falls ...