How to Save for College (& Still Retire on Time)
If you're feeling the financial squeeze from all sides, you may be part of the ...
Will the Markets Have a Tariff Tantrum?
The first half of the year has been filled with a series of worries and shocks. A ...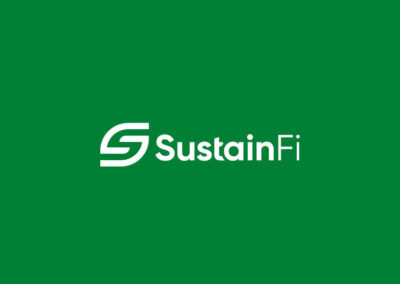 Jump-starting Your Retirement Savings
Retirement probably feels a long way off. It might be at the bottom of your list of ...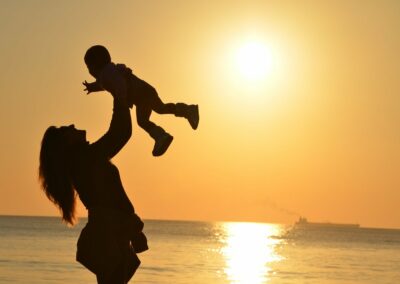 Raising Mindful Money Geniuses: 5 Messages To Teach Your Kids
When was the last time you talked to your kids about money? If you're like many ...
The Punch Bowl is Gone, Volatility is Back
During Q1, Mr. Market sure did his best to compensate for 2017's lack of volatility. ...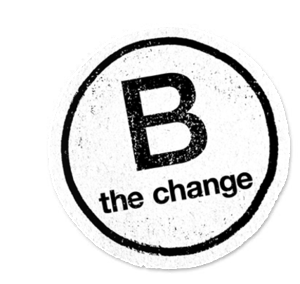 Celebrating our B Corp Recertification
Every two years, we have the opportunity to recertify and measure our progress as a ...
Do's & Don'ts of Planning for College
Parents all know that paying for college is hard. It's expensive, and the price tag ...
What to Expect in 2018
Wow. What a year! The bull market in equities caught fire around the world, with the ...
The Tax Reform Tsunami
As of this week, the House and Senate leaders have reconciled their two versions of ...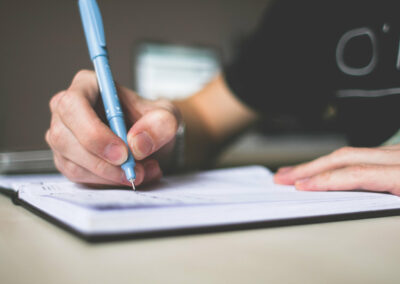 Make Your List & Check It Twice
'Tis the season for hot cocoa, holiday festivities, and getting your financial ducks ...
Ugh… It's Open Enrollment Time Again. But There Is Hope.
I have recently been trying to support a handful of clients, and my employee, Paige, ...
Old and Getting Older: The Economic Expansion's 100th Month
See our f An optimistic outlook The post-Financial Crisis economic expansion ...