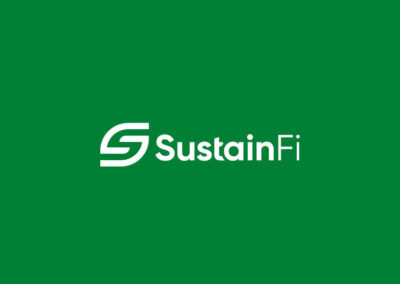 What The Heck Is Impact Investing?
social impact The power of philanthropy, nonprofits and government have been used ...
Is It Time To Yield for A Grexit?
Equity markets faced substantial obstacles during the second quarter (Q2). The ...
Is "Cash King?"… Or is "Cash Trash?"
Investing in the markets can turn a rational person into an irrational one.  The tug ...
Should You Look Before You Leap Into Annuities?
Regardless of the product under consideration, I think it is usually a good idea to ...
Buckling Up for a Bond Rate Bump
Individual investors tend to think of bonds as the conservative part of their ...
Start With Your Money Mantras
Money mindfulness is an easy concept to grasp, but tough to put into action. It ...
Shake, Rattle & Rotation
The U.S. stock markets have been trading in fairly narrow range since year-end with ...
Know Your RIAs, FAs, & CFPs…
For those of you who know me well, I tend to beat the consumer advocacy drum pretty ...
Is Developing A Financial Plan Really That Important?
Even if you haven't read his novel, The Little Prince, you have likely heard of ...
Will the Celebration Continue?
Bull markets don't always – or should I say, rarely – age gracefully. This bull ...
RO-TA-TION: Noun: The Act of Changing Something & Replacing it with Something Else
Over the past few months, we have written about two of our core tenets: 1) Tenet ...
Risking it All for the Cheese?
The S&P 500 Index ("the market") hit an all-time high of 1987.98 on July 24th. ...